Episodes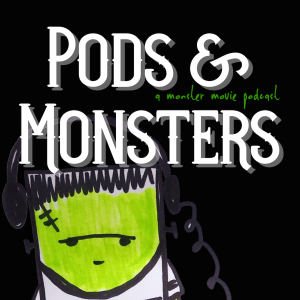 Wednesday Jun 03, 2020
Wednesday Jun 03, 2020
This week Kharis returns in The Mummy's Tomb (1942)!
Join us as we discuss how a 61 min movie contains 22 min of previous movie footage... yeah. As well as Lon Chaney Jr's performance as the titular Mummy, reused plot devices, non-Mummy movie reused footage, and as always so much more!
Follow us around the interwebs!
If you've enjoyed our podcast, please rate and review on iTunes or wherever you subscribe and share our podcast!