Episodes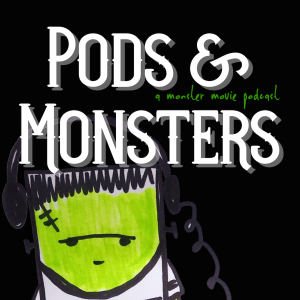 Tuesday May 05, 2020
Tuesday May 05, 2020
This week we discuss the 4th installment in the Frankenstein franchise, The Ghost of Frankenstein!
Join us as we discuss throwbacks to the original picture, science!, recurring actors, dismissing storylines, and so much more!
Follow us around the interwebs!
If you've enjoyed our podcast, please rate and review on iTunes or wherever you subscribe and share our podcast!